Standard Model and Beyond Conference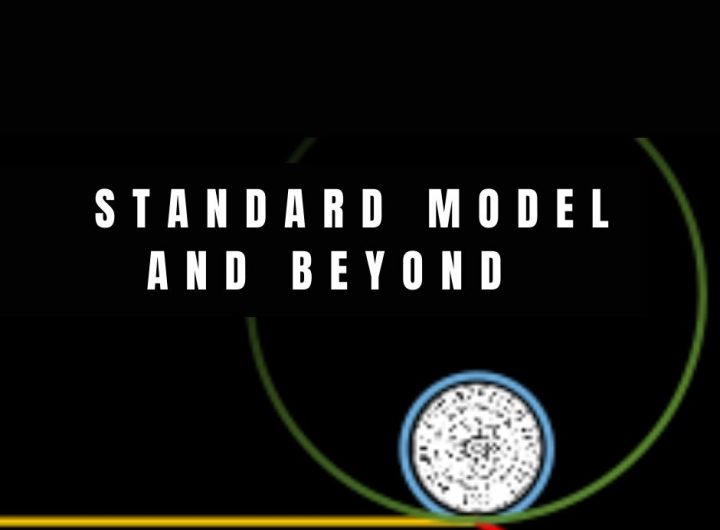 Hits: 0 21-23rd October, 2022 AstroCeNT members took part in the "Standard Model and Beyond" conference. The...
Hits: 1 Seismic sensor developed by AstroCeNT team (group 2 led by Prof Tomasz Bulik and group...
AstroCeNT/NCAC PAS hosted LIDINE 2022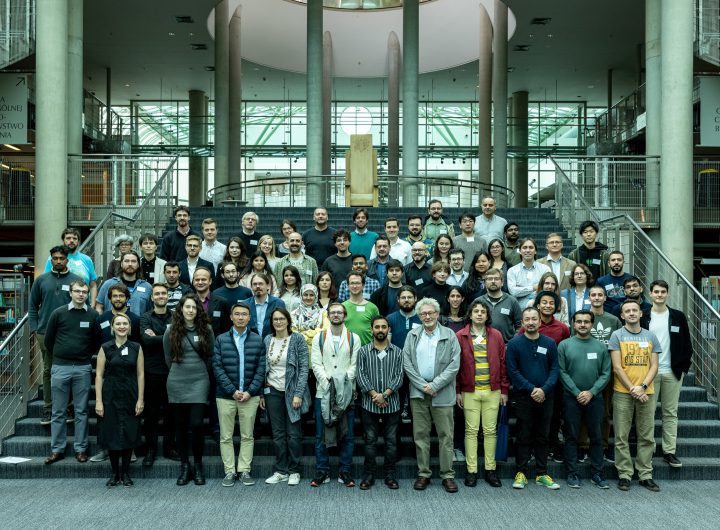 Hits: 23 On 21-23 September the LIDINE 2022 conference (Light Detection in Noble Elements) was held in...